16 May 2023
Thank you to The Worshipful Company of Grocers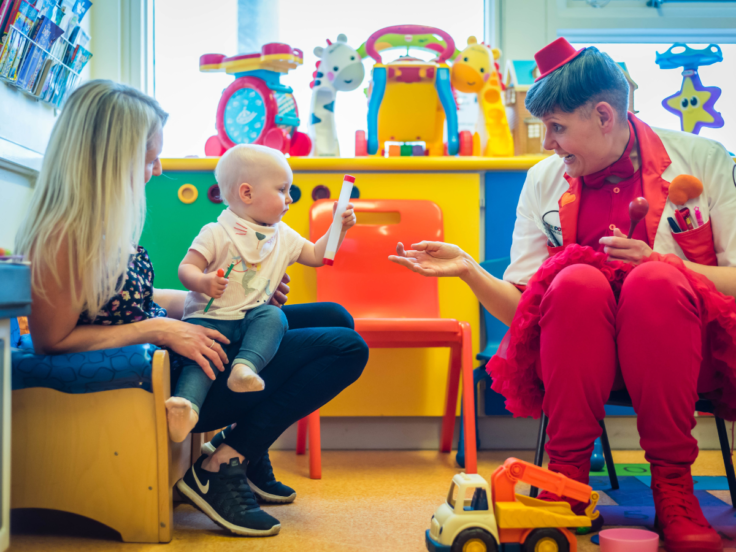 As we near the end of our grant, we wanted to say a big thank you to the Worshipful Company of Grocers who have generously supported our Giggle Doctor Programme across England for the past year.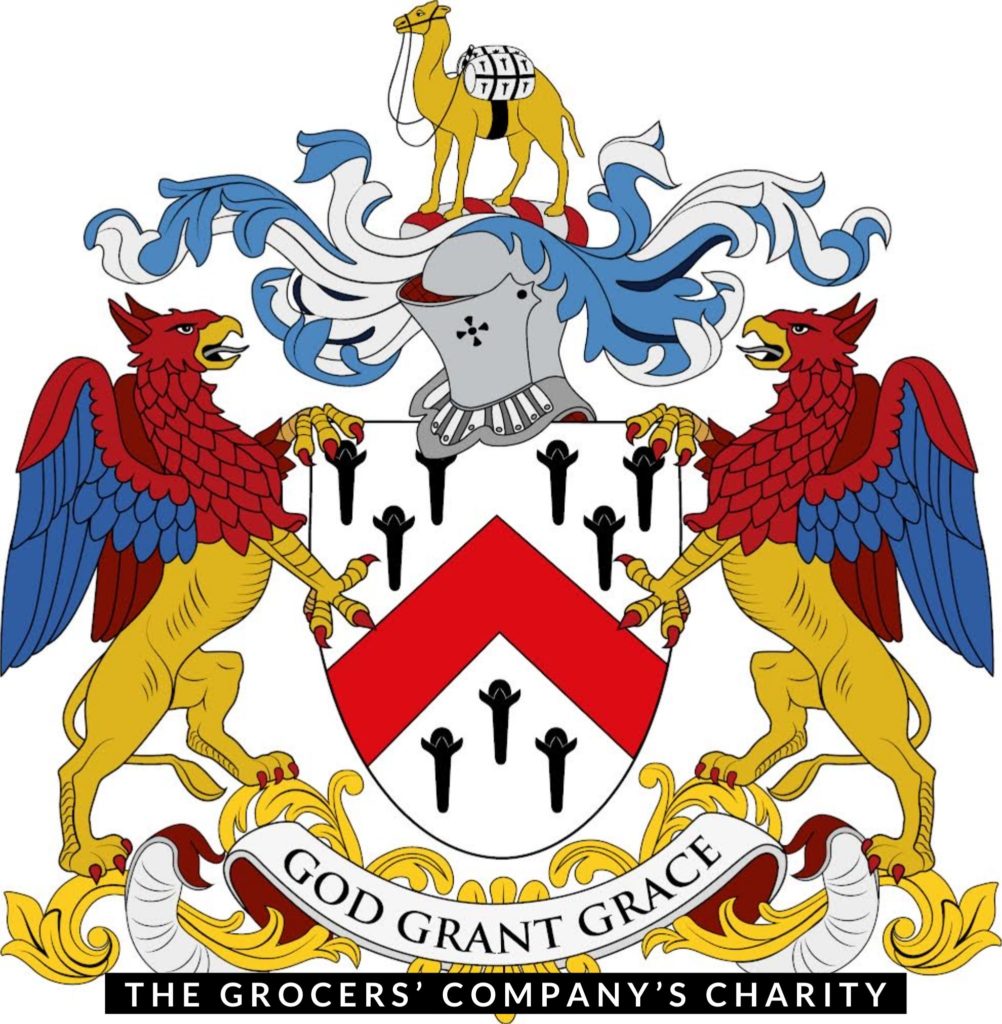 A Giggle Doctor spends time getting to know what each child likes and then reaches for the magic, music and entertainment that will make them laugh most. For older children, sometimes they leave their tricks in their pockets and just have a great time. The play is always child-led and creates opportunities for play when these might otherwise be limited.
"Having the Giggle Doctor visits back on the ward has felt like much needed normality. The visits have really made a difference and brought lots of smiles to lots of faces. We really appreciate their input and expertise and the calming impact their presence helps to create as well as a much-needed distraction." – Beth, Play Assistant
It is thanks to supporters like the Worshipful Company of Grocers that the Giggle Doctors are able to bring magical moments to families when they need it most.