28 October 2021
It is almost that time of year again!
It is almost that time of year again!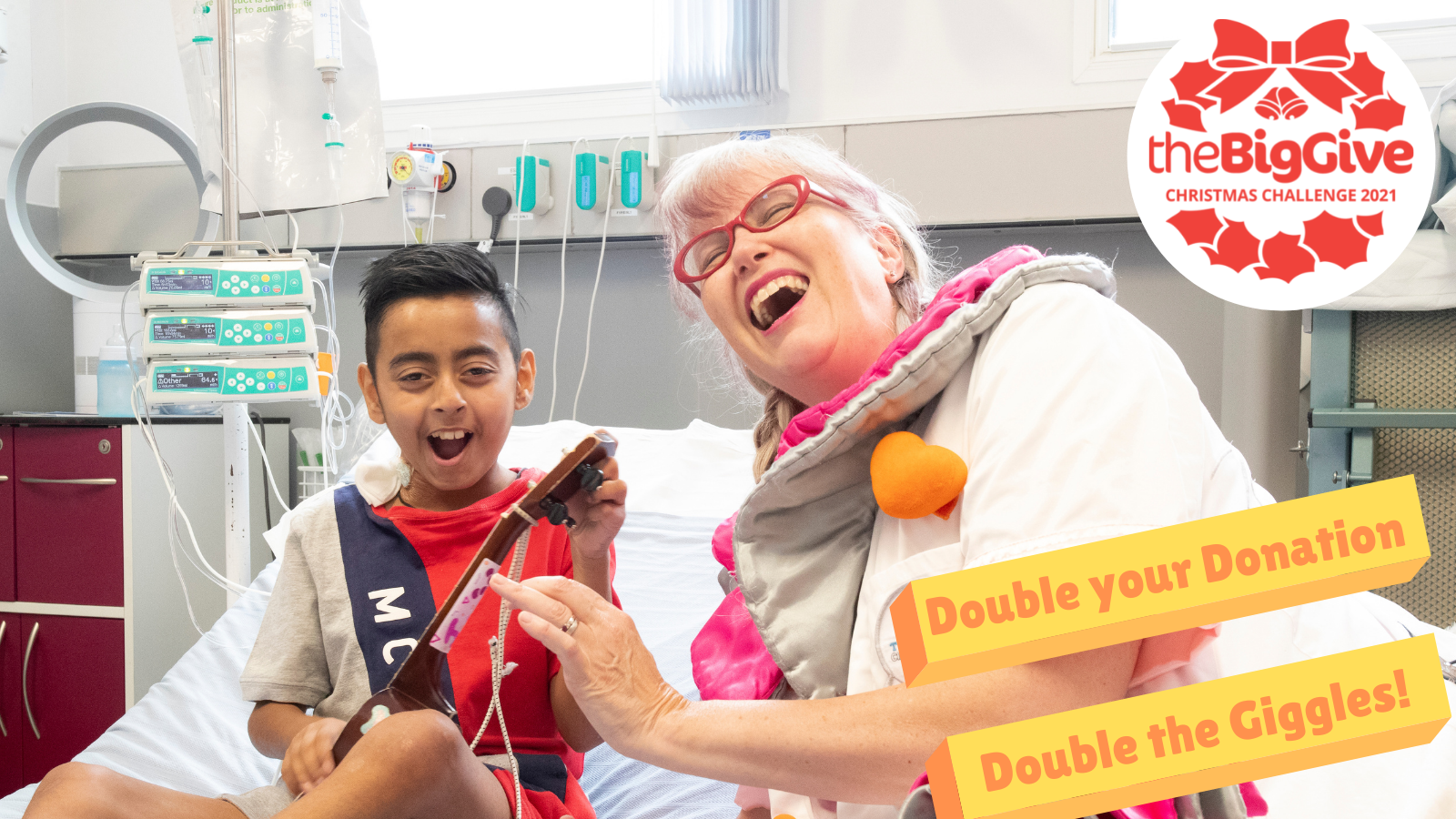 This Christmas you can give the gift of a Giggle Doctor visit to even more children by doubling your donation through The Big Give Christmas Challenge. 
From the 30th of November to the 7th December, when you donate to us online via the Big Give website you have the opportunity for your donation to be matched. This means double the donation, double the impact and double the amount of smiles you can bring to poorly children in hospitals, hospices and specialist care centres!
Our Giggle Doctors are back at the Royal Alexandra Children's Hospital
We are excited to share that today is the first day our Giggle Doctors are back in person visiting children in Brighton since the pandemic began. The Giggle Doctors will be visiting every Thursday and cannot wait to see all of the children, families and members of staff again!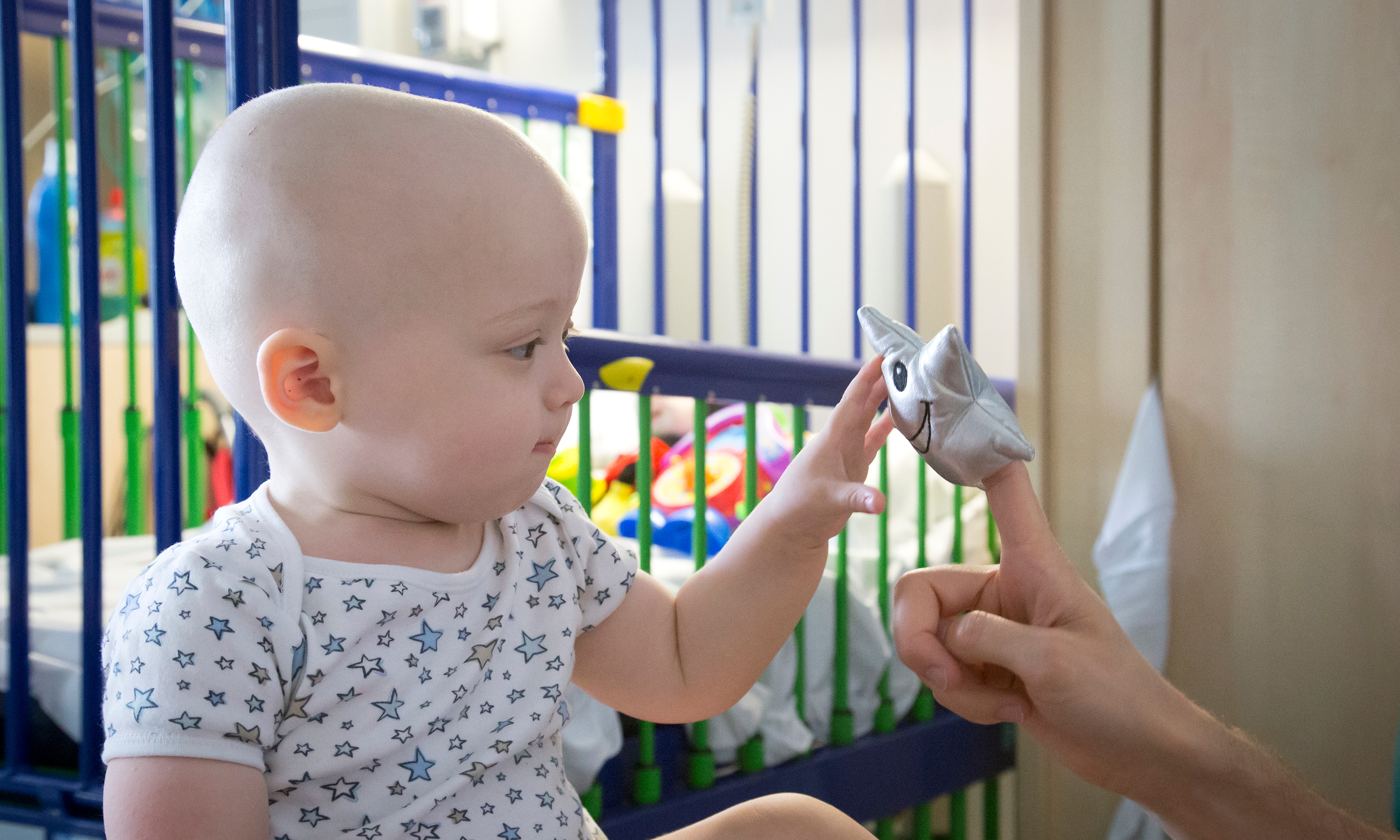 Bookbinding for the Big Give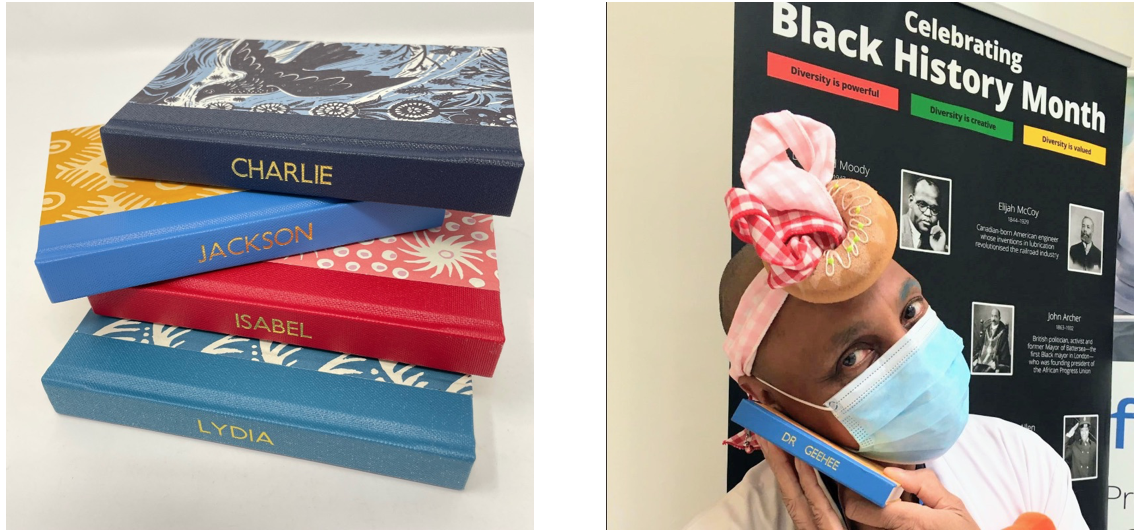 Starsmead Bookbinding has launched an exciting initiative to support the work of our Giggle Doctors. You can purchase a wonderful personalised book for just £16.50, with £15 from the sale coming to us at Theodora! Plus, all the money raised by mid November will be doubled during the Big Give! Ursula is donating her time and materials for free and has already surpassed her original £1,000 target. As Christmas is just around the corner, this could be the perfect gift for a loved one, whilst also helping bring magical moments to children when they need it most.