04 May 2022
We are recruiting!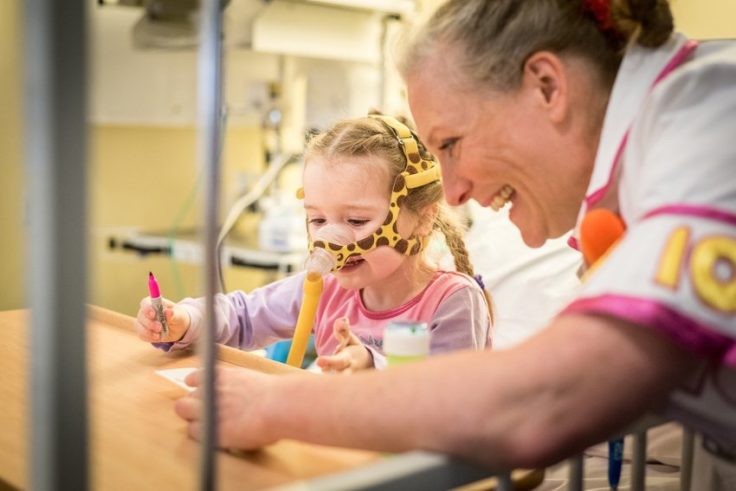 Giggle Doctor Corporate Partnerships Fundraiser
We are looking for a candidate with experience managing high level commercial partnerships. Your experience may come from corporate fundraising in the charity sector or commercial account management.
You will enjoy working in a small team where you can input into strategy. You will have the ability to think creatively about Theodora's partnership proposition and connect them with a diverse range of corporates who are inspired to support the unique nature of their work.
We are looking for a confident candidate, someone who is truly motivated by Theodora's cause and who wants to take their corporate fundraising to the next level.
To find out more please click here.
Giggle Doctor Trust Fundraiser
We are looking for a candidate to build on Theodora's success with trusts and foundations and to develop further opportunities for funding. You will nurture relationships with existing funders and successfully manage their funding priorities. You will also grow the program.
This is a role that will require you to submit compelling funding applications to a diverse range of funders giving a different levels. You will identify opportunities to submit and secure larger, longer term funding applications and develop those new relationships.
To find out more please click here.